Face Painting Services For Adults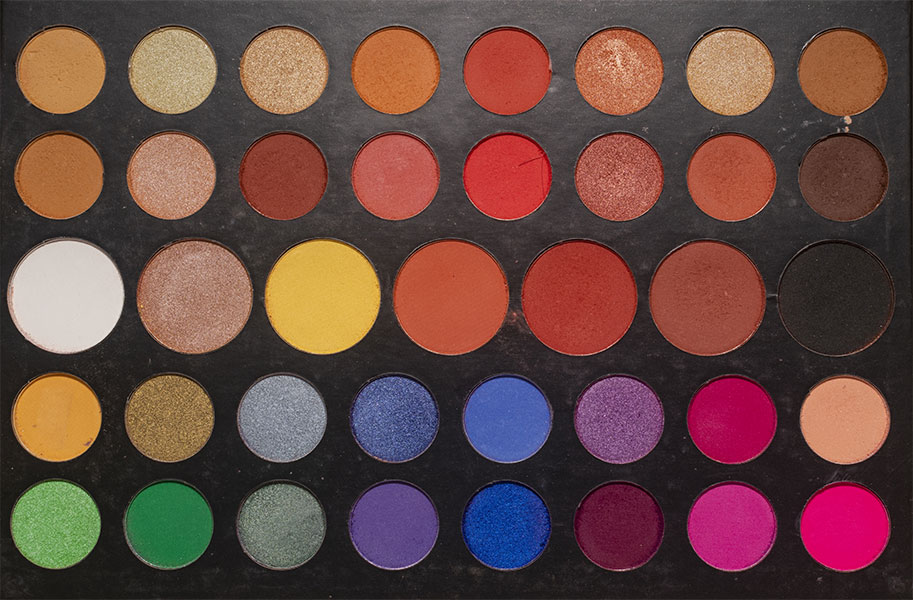 When you hear of face painting, you probably picture small children at Valley Fair or the Mall of America for a family fun day. If you think face and body painting is just for kids… you are so wrong.
We have perfected the art of professional face and body painting and bring the fun!  Oh, Fer Cute! Entertainment will be the perfect addition to your next Adult/ Young Adult event.
Adult Face Painting Entertainment Venues:
Bachelorette Party
Bridal Shower
Baby Shower
Costume Party
Birthday Party
Funeral/ Celebration of life
Sporting Event
Dance or Cheer Performance
High School Dance
Halloween
Mardi Gras
Patrick's Day
Independence Day
Christmas/ Holiday Parties
Office Parties
Using the highest quality theatrical makeup (suitable for sensitive skin), we create individual face paints to suit every customer and event. Our designs are sparkly and beautiful, quirky and original or somewhere in between, it really is up to you!
Not just for children, adult face painting is taking the world by storm. Suitable for a whole host of events such as festivals, office parties, birthday bashes, and more face painting can add some colorful fun whilst reawakening your inner child.
Look at our testimonials, videos, photographs, and more.   Find us, follow us, and tag us on Facebook and Instagram.
Face and Body Painting is truly fun for all ages.  Is face painting not your thing?  Are you looking to raise the bar?  Check out our Glitter Bling Bar and Glitter Tattoos. Glitter makeup and tattoo services are taking the world by storm.
Contact us today to discuss your upcoming event.