Mobile Glitter Bling Bar Makeup Services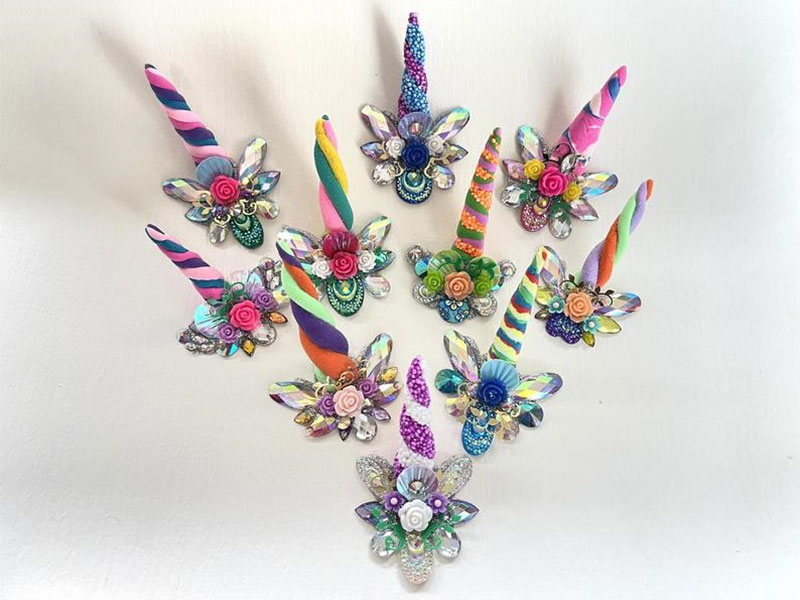 Glitter is taking the world by storm! Whether you're planning a fun-filled party, shower, performance, event, or a special birthday surprise, our unique party entertainment is here to add a wonderful touch for you and your guests.
It doesn't matter how old you are, no one can resist the thrill of glitter makeup makeovers. Oh, Fer Cute! Entertainment's job is to bring a touch of glitz and glamour to your next event with our unique designs and professional quality paint and glitter we can create the most beautiful glittery looks.
Our collection of glitter has been custom blended to not only make your guests look and feel amazing.  Our artists use a mix of custom FDA-approved face and body glitter, custom bling, jewel clusters, and more.
Glitter Makeup is perfect for:
Wedding Receptions
Baby Shower
Bridal Shower
Bachelorette Parties
Cheer, Band, Dance Team, Show Choir, Theater, Performances
Professional Sporting Events
College Sports Games
High School Sports and Events (homecoming, prom, formals, and dances)
Photoshoots
Nightclubs
Charity Events
Exhibitions
Showers
Office Parties
Outdoor Festivals, Beer gardens, Fairs
Corporate/ Company Events
Roadshows
Concerts
Product Launches
Convention and Trade Shows
Our glitter bar includes:
2 Glitter Application Artists
Studio-To-go: Luxury Hollywood mirror vanity unit with lights
Unlimited glitter & jewels
Biodegradable & PET-regulated cosmetic glitters
Eco-friendly biodegradable supplies
Full insurance
We also offer a bespoke service catering to your specific theme or brand. E.g. Carnival/sporting events/brand launches/Halloween sparkle & yes even Christmas!
Our glitter makeup services provide unique party entertainment to give you a truly unforgettable experience. Would you like to learn more about glitter makeup?  Contact us today to inquire about adding glitter makeup to your next event.